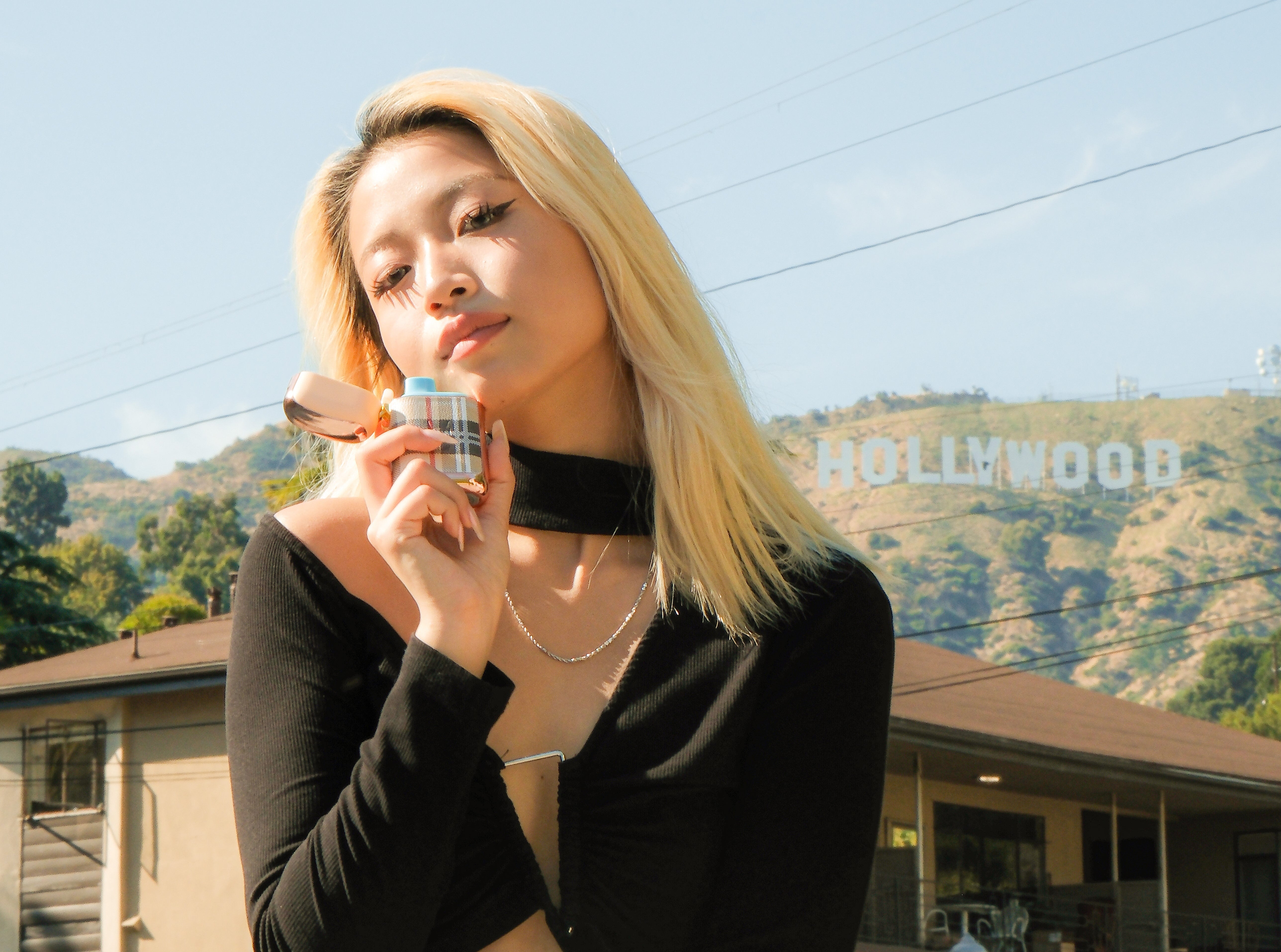 1. Stand Out
Stop ruining your outfit with a gross & basic vape. Choose from our 50+ styles & be prepared to share the link.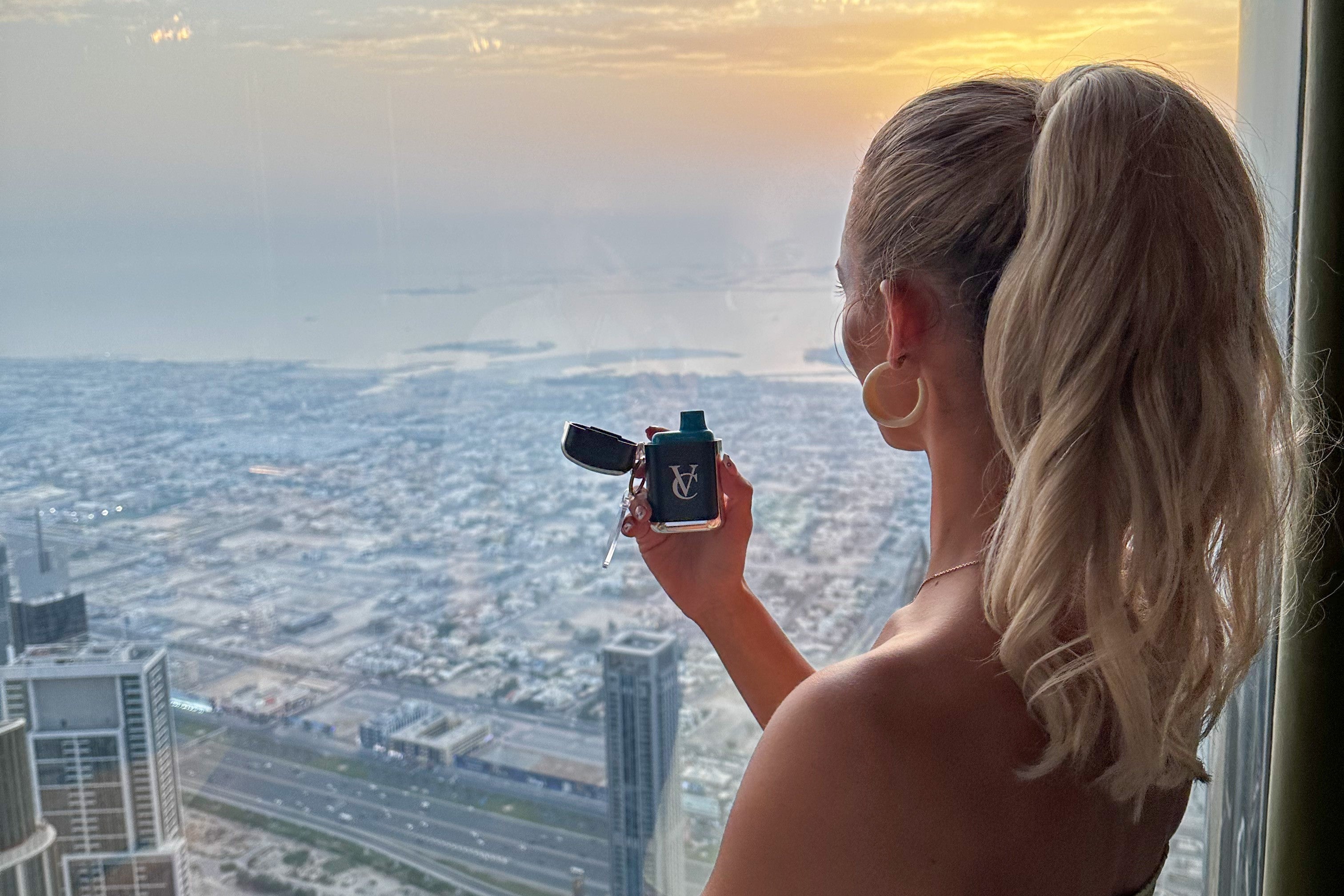 2. Stay Hidden
Whether you are walking into a business meeting or picking up your kids from school, keep your vape out of sight.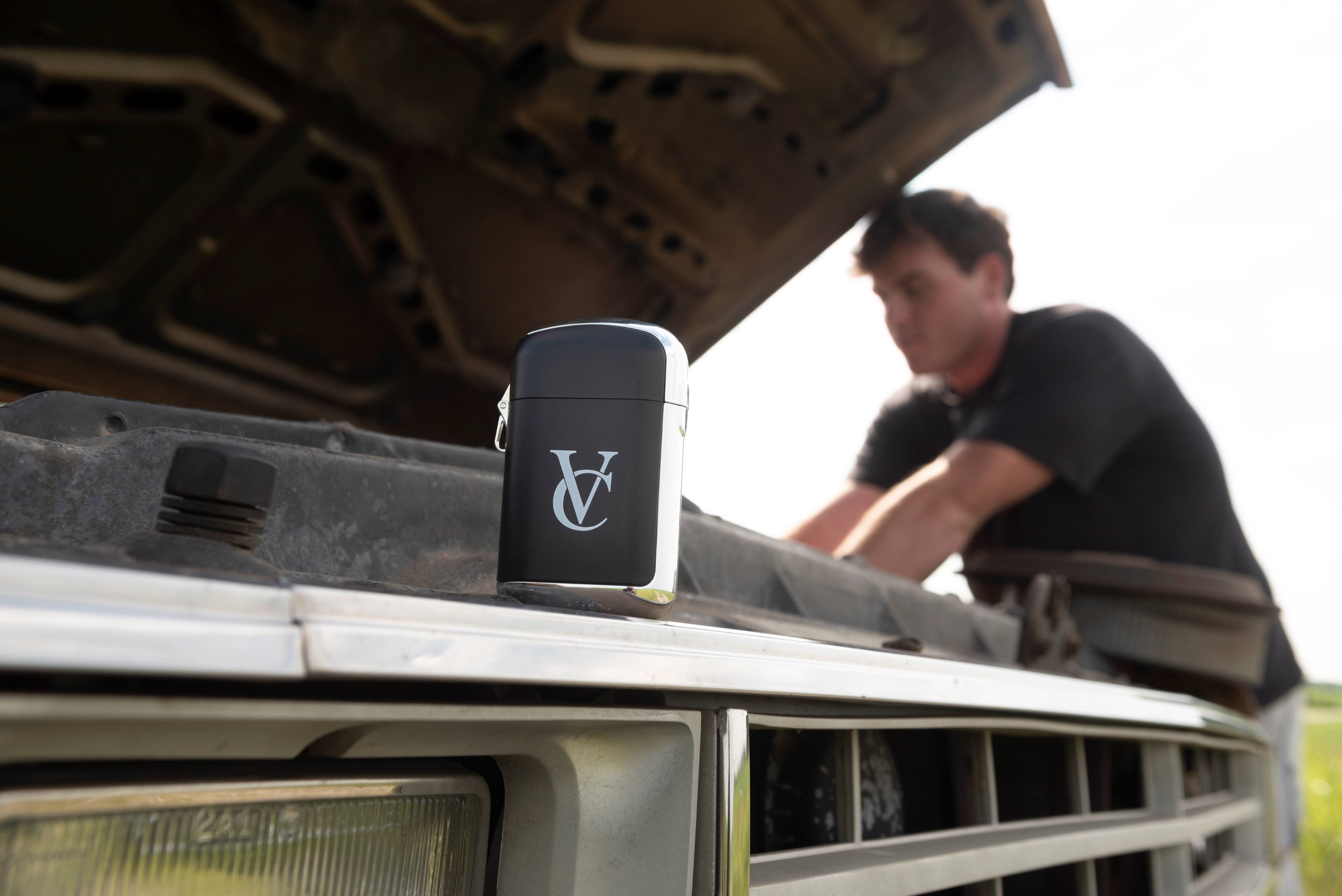 3. Protect
Tired of breathing in dust, lint, & germs. Stop ruining your vape & invest in Vape Clutch for a longer lasting vape.
Thoughtfully Engineered
We've thought of it all.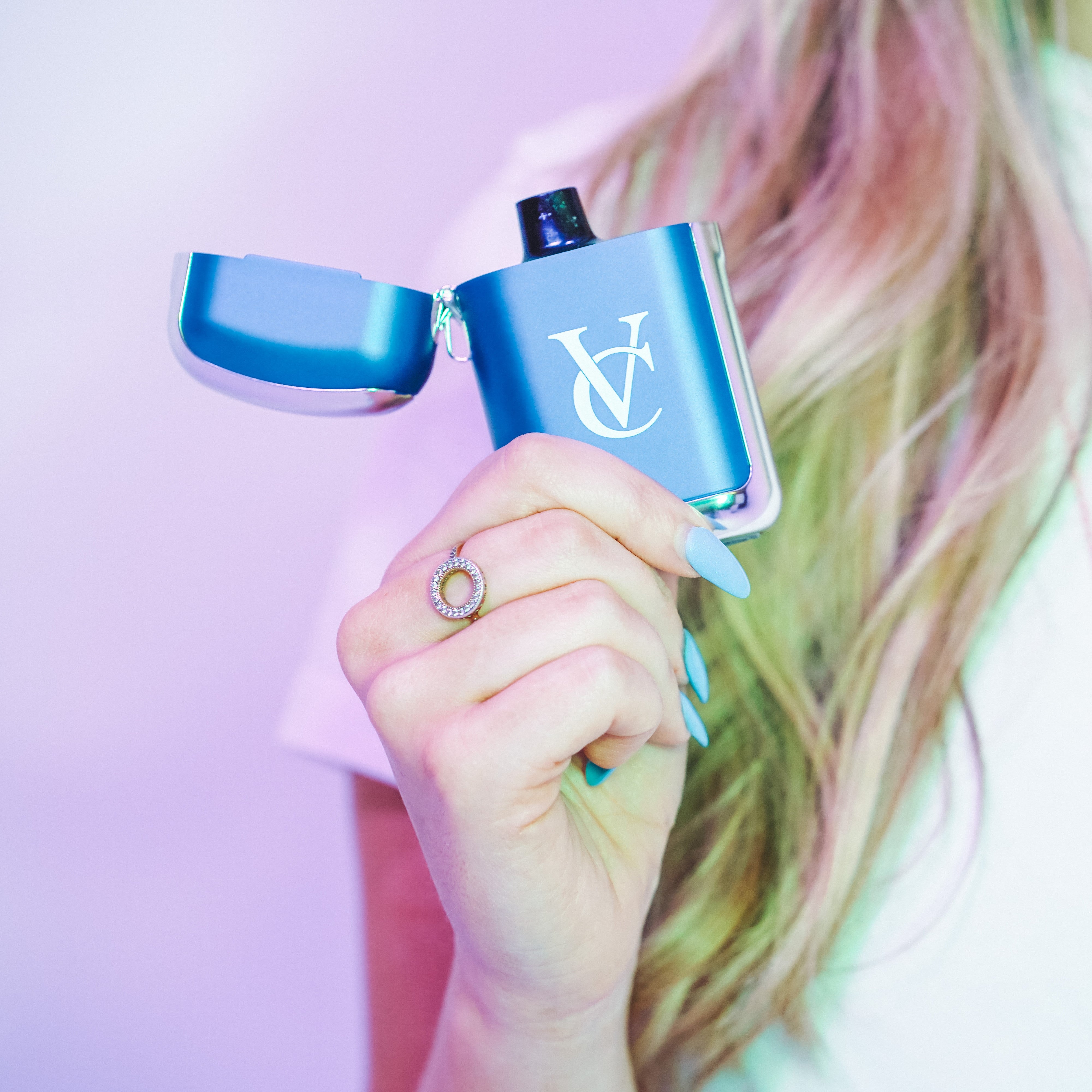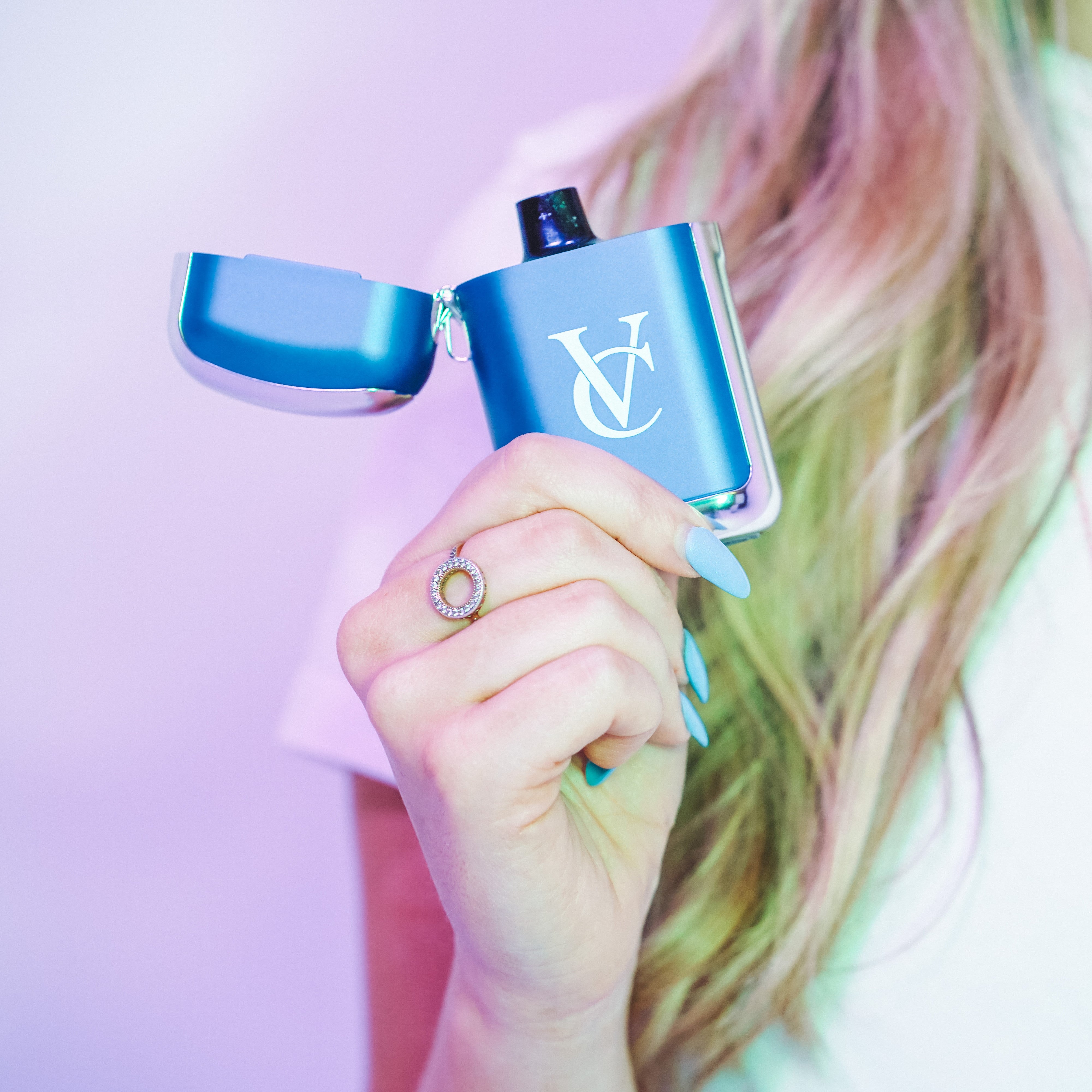 Magnetic Snap
Ideal magnetic resistance for fun fidgeting.
Accessible Charging
Airtight rubber seal to conveniently charge your favorite vape.
Patented Hinge
Durable wide-angle hinge for easy vaping.
Adjustable Snug Grip for Compatibility
With our patented technology, our case fits over 100+ vape brands